Heating & Cooling Appliance Services
Repair
Whether it's a furnace, heat pump, air conditioning unit, or hot water heater, we've got a highly trained crew ready to you back up and running.
Furnace repair
Heat pump repair
Air conditioning repair
Hot water tank repair
Speciality unit repair
Highly trained crew
Problem solvers
Carry most parts on hand so that we can get you up and running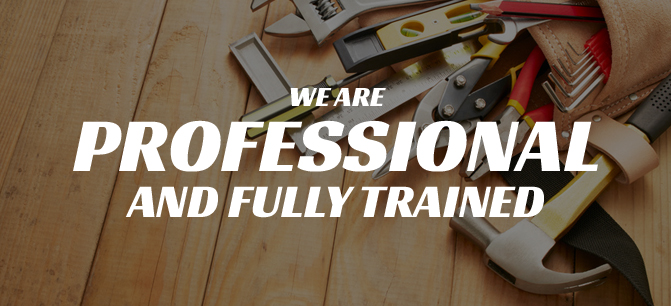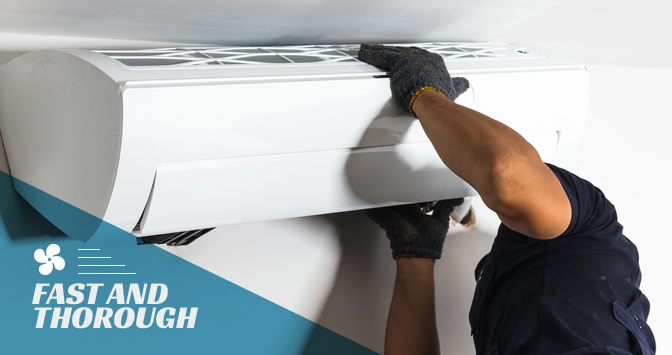 Installation
Whether you buy your unit through us or already have the unit, we'll get you up and running in no time.
Knowledgable of all
brand name installation
requirements
All installations meet code
requirements
Furnace installation
Heat pump installation
Tankless water heater installation
Hot water heater installation
Maintenance
Keeping your HVAC system running efficiently will help increase its life time as well as keeping your monthly energy bill down.
Check operation of safety limit controls
Check temperature set points
Check operation of thermostat
Lubricate blower and motor bearings as required
Clean and inspect blower assembly
Check blower speed and operation
Check pressure switches and vent blower (if applicable)
Inspect burners and clean if required
Examine vent connector and inspect entire venting system and termination
Check and adjust pilot light (if applicable)
Check flame rectification
Measure stack (flue) temperature
Check gas piping to furnace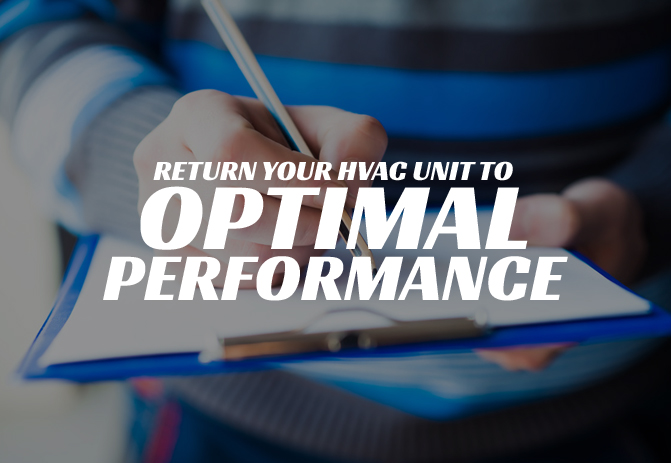 Great Customer Service
We know everyone claims to have great customer service, but we mean it. And we aim to prove it!
Trained Team
Our professional crew is highly trained to keep up with current building code requirements and latest repair techniques and technologies.
Trained in latest techniques
Certified installers
Problem-solvers
Quick and efficient
Professional
We believe in acting professional and producing high quality work you'd expect from the big trusted brands.
Positive attitudes
Friendly and polite
Respectful of your location/home
FV Heating branded vehicles and
work shirts
Trustworthy
We stand behind our work and are always ready to answer your questions about our work. We also are ready to come back to your location if something doesn't seem right in your eyes.
47+ years experience
Established in our communities